Our unique range of casement windows are the ideal replacement for classic timber windows using modern window technology. Maintaining traditional aesthetics, they offer the very latest energy-efficient features. No matter what your requirements, from providing new windows to matching an existing style or making an exact replica, you'll find we deliver fast, high-quality and cost-effective service.
Available in a wide range of designs
Can be customised to suit your needs
10 years guarantee on the paint finish
Multi-point locking system
Fully compliant with Building Regulations and FENSA requirements
Choice of friction hinges for side and top hung windows.
Option also available for parallel casement hinges with Vents weighing up to 200 kg can be manually operated. However, it is possible to create much larger motorised vents and recommend you contact the technical department for advice regarding project specific hardware specifications.
Manufactured from high-grade Austenitic stainless steel for maximum longevity even in the most corrosive environments.
Long and reliable working life tested to 50,000 cycles.
Optional built-in child resistant mechanism limits initial opening.
Heave duty friction stays Carries commercial vents up to 2,5 m height and 180 kg.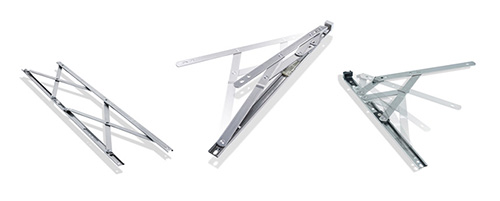 All our casement windows are in standard internally glazed for enhanced security with option for externally glazing also available on request.
All windows fittings suite the highest requirements of corrosion resistance as it reaches the 5th grade standard EN 1670.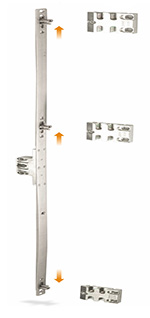 Hinges available with The child resistant catch limits the opening to 100 mm maximum when restricted.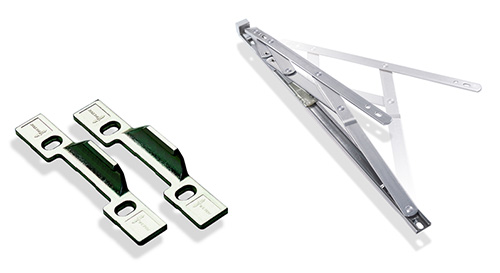 A secure solution to windows offering egress and easy external access without affecting the opening and closing performance of the hinge Test performance which can consistently exceed PAS 24.
All our sash windows comes in standard with safety restriction for security.
All our casement windows are internally beaded for enhanced security
All windows have 22mm double glazed unit with a U-value 1,0W/m2K and in standard comes with low emission coating
Within required by Building Regulation areas included is safety glazing
We also offer additionally ranges of coloured, toughened, laminated glass for extra security. Some other available glass options:
Tripleglazed units for sound reduction and energy efficiency
Acoustic
Solar control
Self cleaning
Digital print units
Ornamental
Gallery of ornamental glass types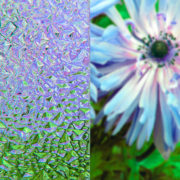 Waterdrop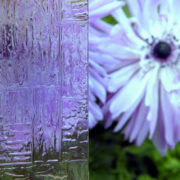 Travertino brown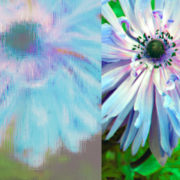 Thela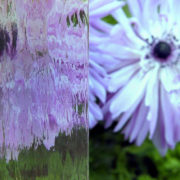 Silvit brown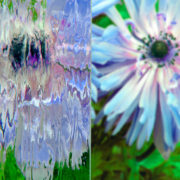 Silvit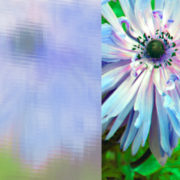 Screen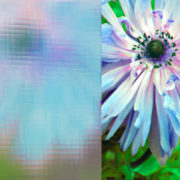 Point 5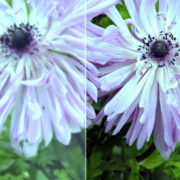 Bruges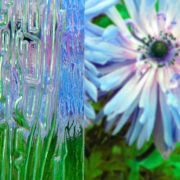 Niagara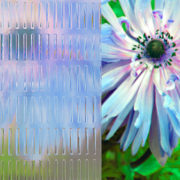 Master Ray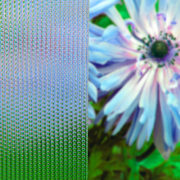 Master Point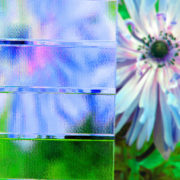 Master Ligne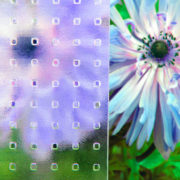 Master Carrey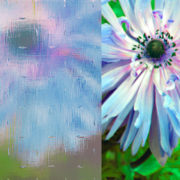 Maris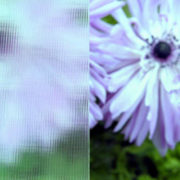 Listral K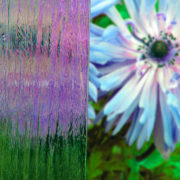 Kura brown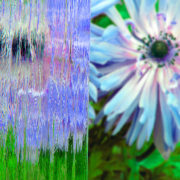 Kura clear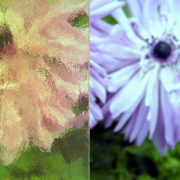 Kathedral yellow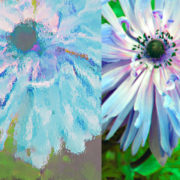 Kathedral Max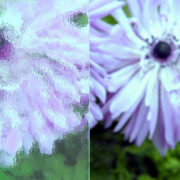 Kathedral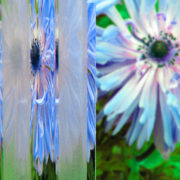 Flutes sandblasted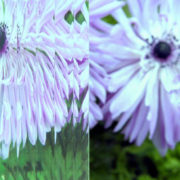 Flutes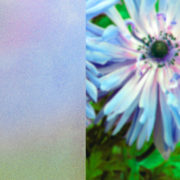 Float mat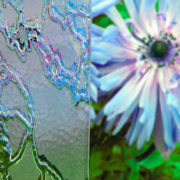 Delta mat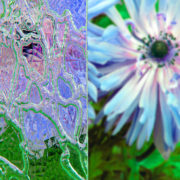 Delta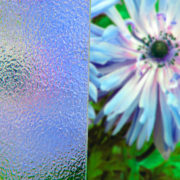 Crepi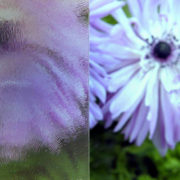 Chinchilla brown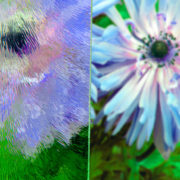 Chinchilla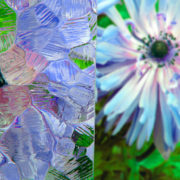 Atlantic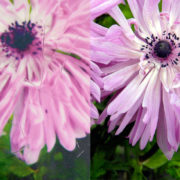 Antique brown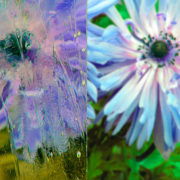 Altdeutsch brown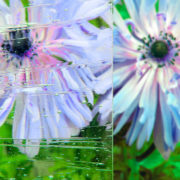 Altdeutsch clear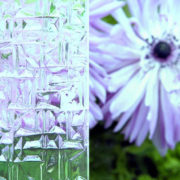 Abstracto
Standard ironmongery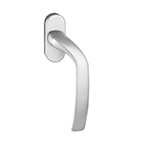 1005VR
Available colours:
– white
– black
– satin chrome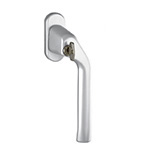 1012AVR
Available colours:
– white
– satin chrome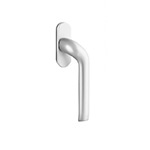 1012VMR
Available colours:
– white
– black
– satin chrome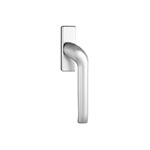 1012VMRE
Available colours:
– white
– satin chrome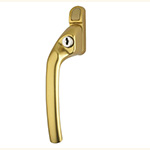 W02
Available colours:
– white
– black
– satin chrome
– brass
Design ironmongery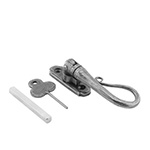 234201
Available colours:
– pewter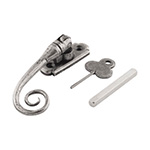 609403
Available colours:
– pewter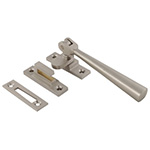 830785
Available colours:
– satin nickel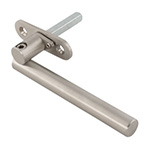 932465
Available colours:
– satin stainless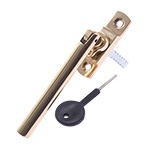 CMF1001PB
Available colours:
– polished brass
– polished chrome
– black nickel
– satin steel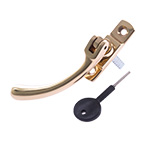 CMF1006PB
Available colours:
– polished brass
– polished chrome
– satin chrome
– mottled antique brass
– antique pewter
– antique bronze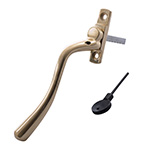 CMF1029PB
Available colours:
– polished brass
– polished chrome
– satin chrome
– mottled antique brass
– antique pewter
– antique bronze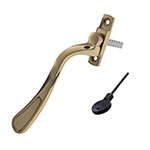 CMF1031PB
Available colours:
– polished brass
– polished chrome
– satin chrome
– antique pewter
– antique brass
– antique chrome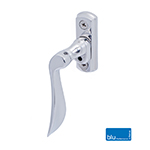 WI-REG020-LH-PSS
Available colours:
– Stainless steel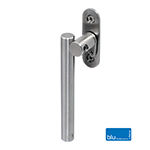 WI-SST81-LH-316-SSS
Available colours:
– Stainless steel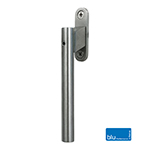 WI-SST90-316-SSS
Available colours:
– Stainless steel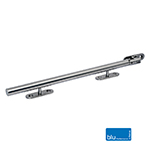 WI-SST91-316-SSS
Available colours:
– Stainless steel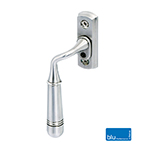 WI-TBH020-LH-SSS
Available colours:
– Stainless steel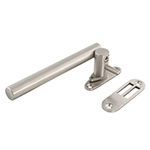 388759
Available colours:
– satin stainless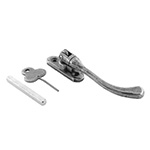 854410
Available colours:
– pewter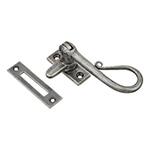 565823
Available colours:
– pewter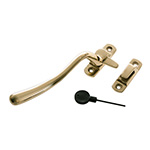 CMF1049PB
Available colours:
– polished brass
– polished chrome
– satin chrome
– mottled antique brass
– antique pewter
– antique bronze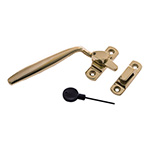 CMF1054PB
Available colours:
– polished brass
– polished chrome
– satin chrome
– mottled antique brass
– antique pewter
– antique bronze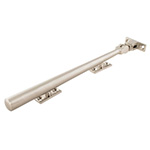 141189
Available colours:
– satin nickel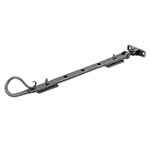 194640
Available colours:
– satin nickel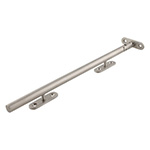 565931
Available colours:
– satin stainless steel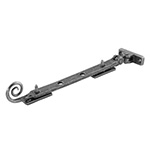 822774
Available colours:
– pewter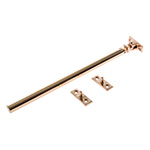 CMF129PB
Available colours:
– polished brass
– polished chrome
– black nickel
– satin steel