SLIDING AND FOLDING
Sliding and folding doors are a great way to flood your property with light and fresh air, without compromising on space or thermal efficiency. Our extensive range gives you lots of options for opening up your living space and letting the light flood in. All products combine style and strength, all made to the highest quality and produced in bespoke sizes to suit individual properties.
LIFT AND SLIDE DOORS
Contemporary approach, using stylish but robust sliding doors, our selection of superlative-quality doors is likely to include something that's perfect for your needs. Made to the highest specifications, we offer a wide choice of styles and finishes, as well as high security options.
FRENCH DOORS
The right patio door can make a big difference to your home, helping you make the best use of available natural light and giving you a great way to open up your living space. Our selection of timber french doors are available in a range of styles and finishes, and are the perfect complement both to traditional and contemporary homes.
All our sash windows are internally beaded for enhanced security
All windows have 22mm double glazed unit with a U-value 1,0W/m2K and in standard comes with low emission coating
Within required by Building Regulation areas included is safety glazing
We also offer additionally ranges of coloured, toughened, laminated glass for extra security. Some other available glass options:
Tripleglazed units for sound reduction and energy efficiency
Acoustic
Solar control
Self cleaning
Digital print units
Ornamental
Gallery of ornamental glass types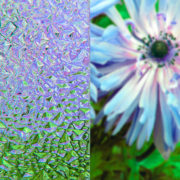 Waterdrop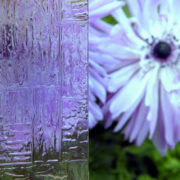 Travertino brown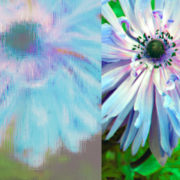 Thela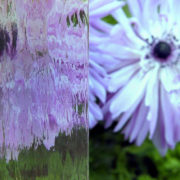 Silvit brown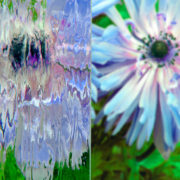 Silvit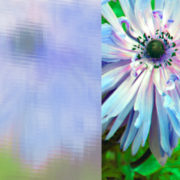 Screen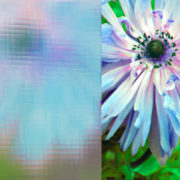 Point 5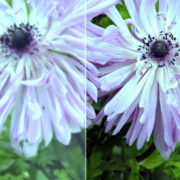 Bruges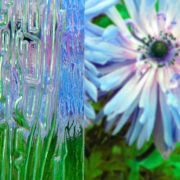 Niagara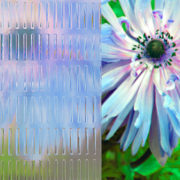 Master Ray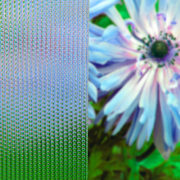 Master Point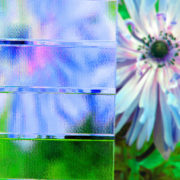 Master Ligne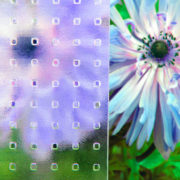 Master Carrey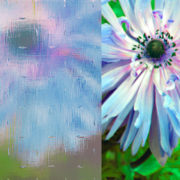 Maris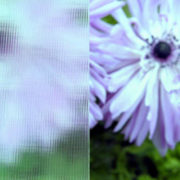 Listral K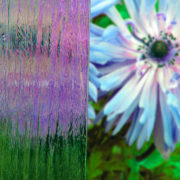 Kura brown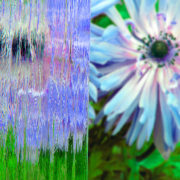 Kura clear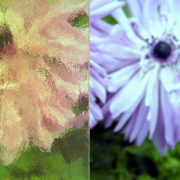 Kathedral yellow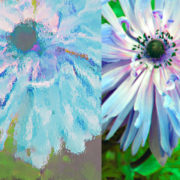 Kathedral Max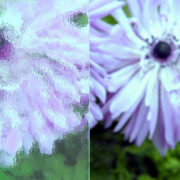 Kathedral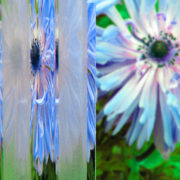 Flutes sandblasted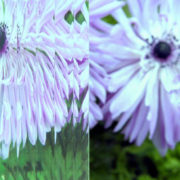 Flutes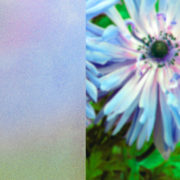 Float mat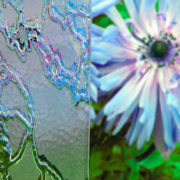 Delta mat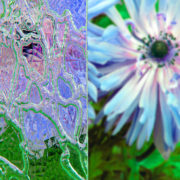 Delta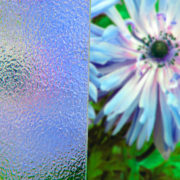 Crepi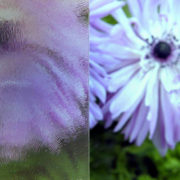 Chinchilla brown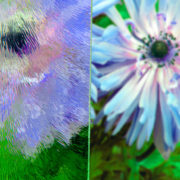 Chinchilla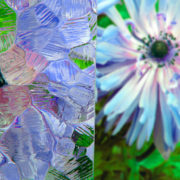 Atlantic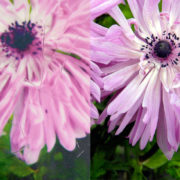 Antique brown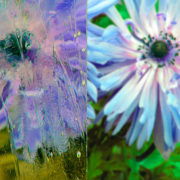 Altdeutsch brown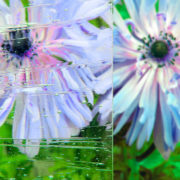 Altdeutsch clear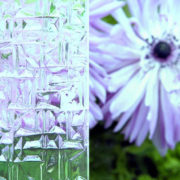 Abstracto
Standard ironmongery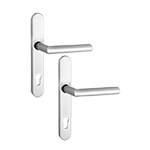 35A1010
Available colours:
– black
– white
– stainless steel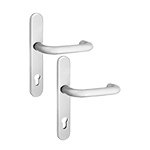 35A1040
Available colours:
– black
– white
– stainless steel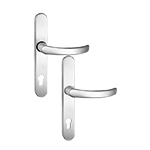 35A2200
Available colours:
– black
– white
– stainless steel
Design range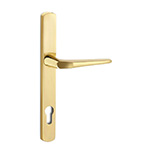 2201
Available colours:
– polished brass
– antique brass
– polished chrome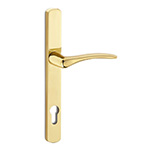 2205
Available colours:
– polished brass
– antique brass
– polished chrome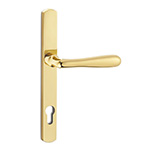 2208
Available colours:
– polished brass
– antique brass
– polished chrome
Design range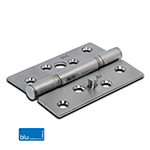 WI-HQ4-316-SEC
Available colours:
– Stainless steel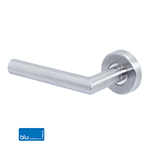 WI-KM060-DS-316
Available colours:
– Stainless steel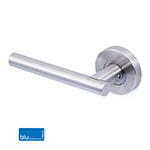 WI-KM065-316
Available colours:
– Stainless steel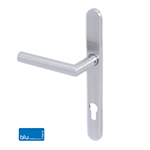 WI-KM070-316
Available colours:
– Stainless steel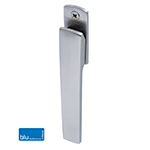 WI-KM100-316
Available colours:
– Stainless steel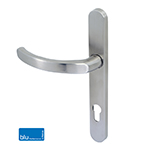 WI-KM130-316
Available colours:
– Stainless steel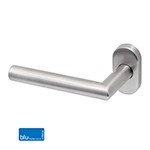 WI-KM960-DS-316
Available colours:
– Stainless steel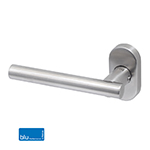 WI-KM965-DS-316
Available colours:
– Stainless steel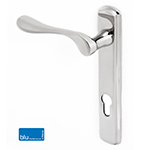 WI-REG090-RH
Available colours:
– Stainless steel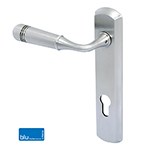 WI-TBH090-RH
Available colours:
– Stainless steel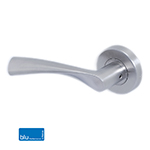 WI-WH900-DS-316
Available colours:
– Stainless steel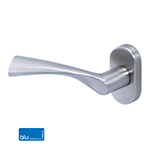 WI-WH990-DS-316
Available colours:
– Stainless steel