Originating from continental Europe timber tilt and turn windows provide exceptional versatility as well as performance. Incorporating a duel hinge system allowing the window to open into the room from either the side or the bottom. Rotating the handle by 90 degrees allows the window to tilt open for secure ventilation; rotating the handle to 180 degrees allows the window to turn inwards and are available in Pine, Meranti and Oak. The sash and frame combined is 80mm thick and made of four layers of wood with appropriately selected alternate ring pattern to make the timber incredibly stable, this ensures that the timber will not cup or twist in any direction, in addition to this all anatomical flaws of the wood – such as knots, burls or twisted fibres – are removed.
THERMO 80 Is a product which is not only a perfect choice for those who want natural, wooden, energy-saving windows, but also one to emphasize the character of every interior. Thanks to modern technological solutions, they will provide comfort, perfect design and excellent functional properties. If you are looking for a high energy-saving window then this is the unit of choice due to the low heat transfer levels of the entire window. The lower the factor, the less heat 'escapes' from your home and with our pine THERMO 80 the coefficient is as low as Uw=0,9 W/m2K.
Another equally important parameter particularly in some residential areas or building that suffer from high levels of road noise is sound insulation. We can offer a number of glazing specifications to meet your requirements giving you a sound reduction of up to 40 dB.
All our sash windows are internally beaded for enhanced security
All windows have 22mm double glazed unit with a U-value 1,0W/m2K and in standard comes with low emission coating
Within required by Building Regulation areas included is safety glazing
We also offer additionally ranges of coloured, toughened, laminated glass for extra security. Some other available glass options:
Tripleglazed units for sound reduction and energy efficiency
Acoustic
Solar control
Self cleaning
Digital print units
Ornamental
Gallery of ornamental glass types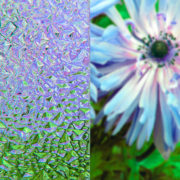 Waterdrop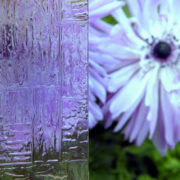 Travertino brown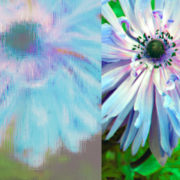 Thela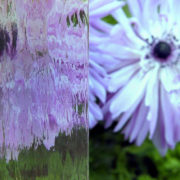 Silvit brown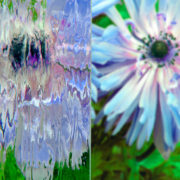 Silvit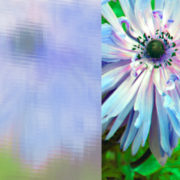 Screen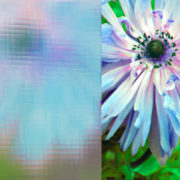 Point 5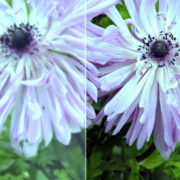 Bruges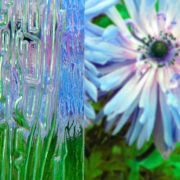 Niagara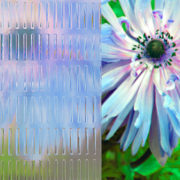 Master Ray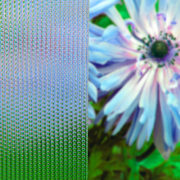 Master Point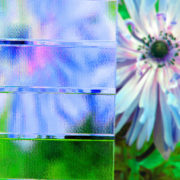 Master Ligne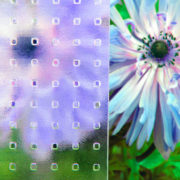 Master Carrey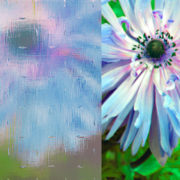 Maris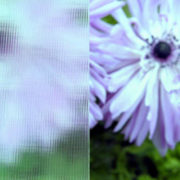 Listral K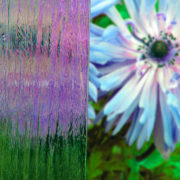 Kura brown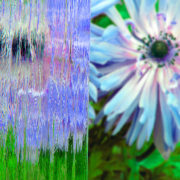 Kura clear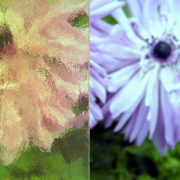 Kathedral yellow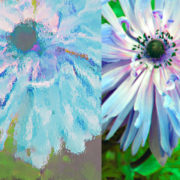 Kathedral Max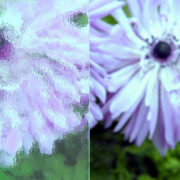 Kathedral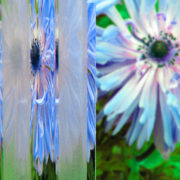 Flutes sandblasted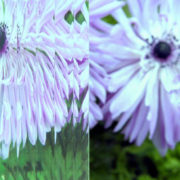 Flutes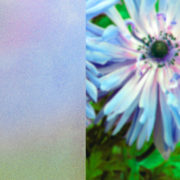 Float mat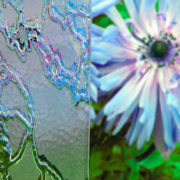 Delta mat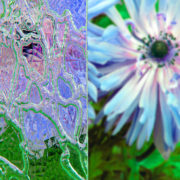 Delta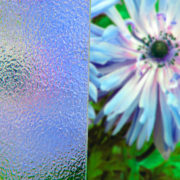 Crepi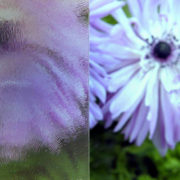 Chinchilla brown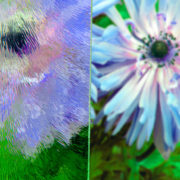 Chinchilla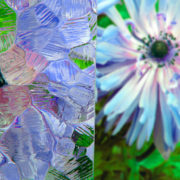 Atlantic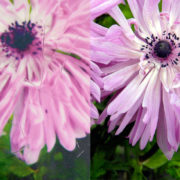 Antique brown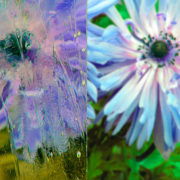 Altdeutsch brown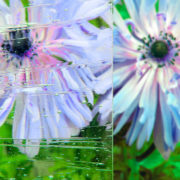 Altdeutsch clear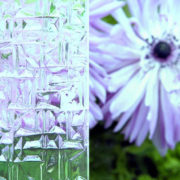 Abstracto
Standard ironmongery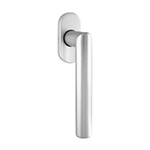 MA1010
Available colours:
– stainless steel
– white
– satin chrome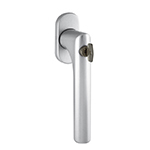 MA1010A100N
Available colours:
– stainless steel
– white
– satin chrome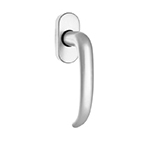 MA1015
Available colours:
– stainless steel
– white
– satin chrome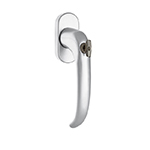 MA1015A100N
Available colours:
– stainless steel
– white
– satin chrome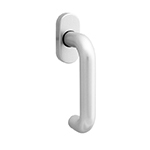 MA1040
Available colours:
– stainless steel
– white
– satin chrome
MA1040A100N
Available colours:
– stainless steel
– white
– satin chrome
MA1040A100N
Available colours:
– stainless steel
– white
– satin chrome
W08
Available colours:
– white
– chrome
– satin chrome
– brass
 Design ironmongery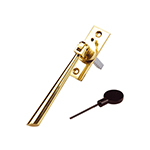 CMF134
Available colours:
– polished brass
– polished chrome
– black nickel
– satin steel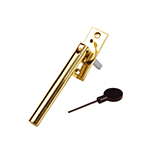 CMF135
Available colours:
– polished brass
– polished chrome
– black nickel
– satin steel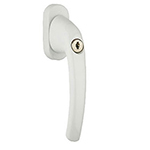 Tokyo
Available colours:
– white
– satin chrome
– chrome
– brass
– black
Blue range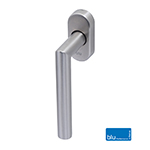 W22
Available colours:
– Stainless steel