Our timber sash window is designed to maintain the tradition look of a period property but have the added benefit of modern design technologies, as a result we are able to offer a window with traditional elegance, great thermal performance and enhanced security features.
Within our range of sash windows, we have 3 operation systems:
cords & weights
spiral balance
chain & weights
All of our systems can be manufactured to meet the specification requirements of any project, from single glazed and slimline 12mm double glazed units, 24mm standard units all the way up to our 36mm triple glazed units offering you maximum energy efficiency and sound reduction.
To compliment the design and manufacture of our beautiful sash windows we also have a range of profile finish including ovolo and lambs tongue. Our windows can be finished in range of stain options as well as any Ral colour including heritage colours such as the Farrow & Ball and Little Greene range. Dual finish is also and added option.
cords & weights
spiral balance
chain & weights
SASH130 – for single and slimline glazing (from 4 to 12mm glazing)
SASH146 – for double glazing (from 16 to 28mm glazing range with Uv=1,0) commonly used as replacement of single glazed sash windows
SASH168 – for double glazing (24 to 32mm glazing range with Uv=1,0) mostly used in new builds
SASH192 – triple glazing (28 to 36mm glazing range with Uv=0,6) for energy efficiency and sound reduction
All our sash windows are internally beaded for enhanced security
All windows have 22mm double glazed unit with a U-value 1,0W/m2K and in standard comes with low emission coating
Within required by Building Regulation areas included is safety glazing
We also offer additionally ranges of coloured, toughened, laminated glass for extra security. Some other available glass options:
Tripleglazed units for sound reduction and energy efficiency
Acoustic
Solar control
Self cleaning
Digital print units
Ornamental
Gallery of ornamental glass types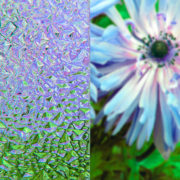 Waterdrop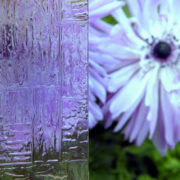 Travertino brown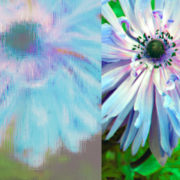 Thela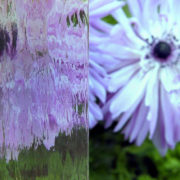 Silvit brown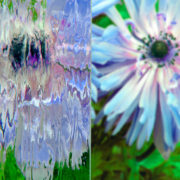 Silvit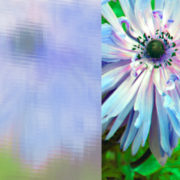 Screen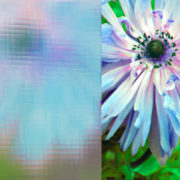 Point 5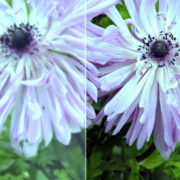 Bruges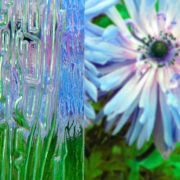 Niagara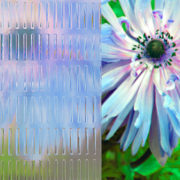 Master Ray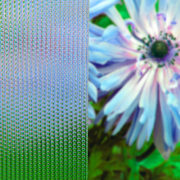 Master Point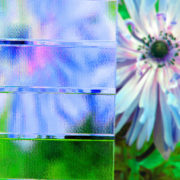 Master Ligne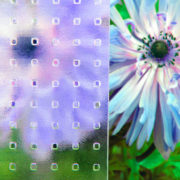 Master Carrey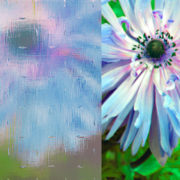 Maris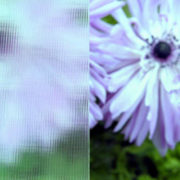 Listral K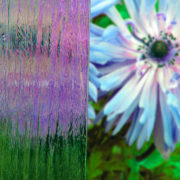 Kura brown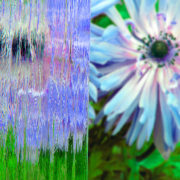 Kura clear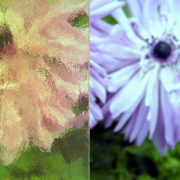 Kathedral yellow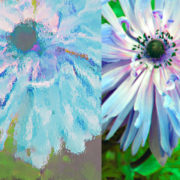 Kathedral Max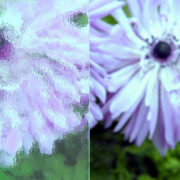 Kathedral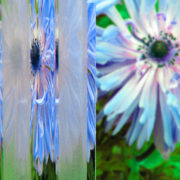 Flutes sandblasted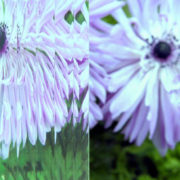 Flutes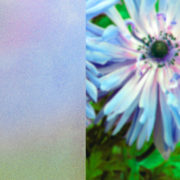 Float mat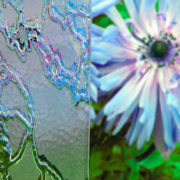 Delta mat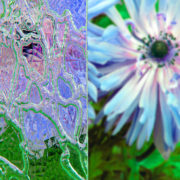 Delta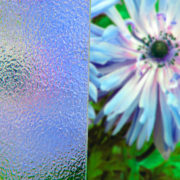 Crepi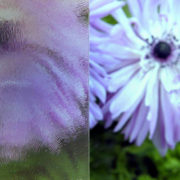 Chinchilla brown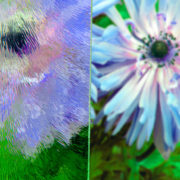 Chinchilla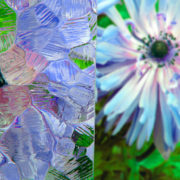 Atlantic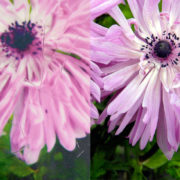 Antique brown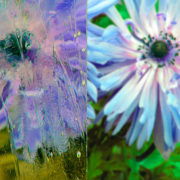 Altdeutsch brown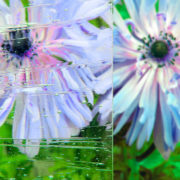 Altdeutsch clear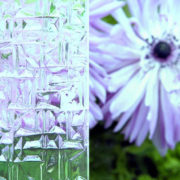 Abstracto
Standard ironmongery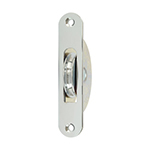 Pully
Available colours:
– Brass
– Antique Brass
– Chrome
– Satin Chrome
– Nickel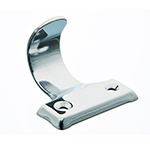 Sash handle
Available colours:
– Brass
– Antique Brass
– Chrome
– Satin Chrome
– Nickel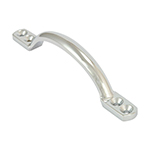 D handle
Available colours:
– Brass
– Antique Brass
– Chrome
– Satin Chrome
– Nickel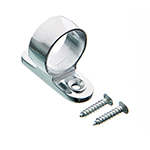 Ring pulley round
Available colours:
– Brass
– Antique Brass
– Chrome
– Satin Chrome
– Nickel
– White
– Stainless Steel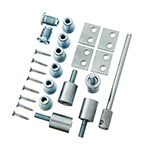 MIG stop
Available colours:
– Brass
– Antique Brass
– Chrome
– Satin Chrome
– Nickel
– White
– Stainless Steel
Choice of fasteners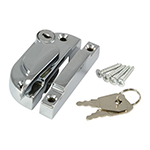 Security fitch
Available colours:
– Brass
– Antique Brass
– Chrome
– Satin Chrome
– Nickel
– White
– Gold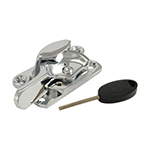 Fitch fastener
Available colours:
– Brass
– Antique Brass
– Chrome
– Satin Chrome
– Nickel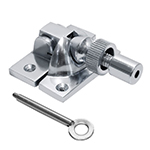 Brighton fastener
Available colours:
– Brass
– Antique Brass
– Chrome
– Satin Chrome
– Nickel
Design ironmongery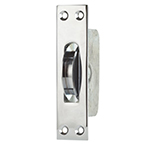 Pully squared
Available colours:
– Brass
– Antique Brass
– Chrome
– Satin Chrome
– Nickel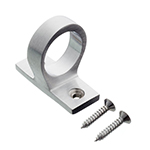 Ring pulley squared
Available colours:
– Brass
– Antique Brass
– Chrome
– Satin Chrome
– Nickel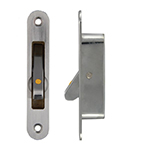 Angel restrictor
Available colours:
– Brass
– Antique Brass
– Chrome
– Satin Chrome
– Nickel
– White
Hook pole
Available colours:
– Brass
– Antique Brass
– Chrome
Choice of fasteners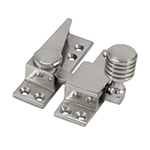 Arm fastener
Available colours:
– Brass
– Antique Brass
– Chrome
– Satin Chrome
– Nickel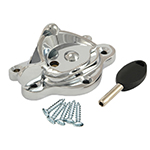 Heritage fitch fastener
Available colours:
– Brass
– Antique Brass
– Chrome
– Satin Chrome
– Nickel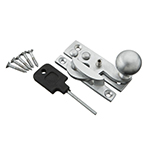 Hook type fastener
Available colours:
– Brass
– Antique Brass
– Chrome
– Satin Chrome
– Nickel